Traditional cultural fashion

A combination of top-notch craftsmanship and quality

For a woman who feels tradition and luxury

The look of modern ethnic by Nonna

For a woman who feels tradition and luxury

The look of modern ethnic by Nonna

Discover our collection of exclusive accessories

Choose your Nonna Handicrafts and feel unique

Luxury tablecloth and table runner

An elegant table for special occasions
Motivi Nonna kolekcija primenjeni kroz vez, naslanjaju se na bogato kulturno nasleđe Srbije, uglavnom iz građanskih kuća i škrinja s kraja 19. veka ali i iz ranijeg perioda.
Nonna Handmade proizvode možete svakodnevno koristiti ali i sačuvati za buduće generacije jer imaju kulturološku vrednost kroz primenjena idejna rešenja, kao i unikatnost kroz primenjen način izrade.
Nonna kolekcije imaju i ekološku vrednost jer nastaju isključivo od prirodnih materijala, kao što su lan, pamuk, srpsko platno, svila i možete ih reciklirati i ponovo upotrebiti.
Nonna odeća je namenjena osobama rafiniranog ukusa koje žele za sebe kvalitetne proizvode od prirodnih materijala.
Košulje, haljine i druga odeća iz Nonna kolekcije kao i prateći program spojiće savremeno i tradicionalno na jedinstven način.
Nonna odeća daće vam osećaj posebnosti i udobnosti, noseći je sa posebnom pažnjom kako u svakodnevnim tako i za vreme posebnih i svečanih prilika.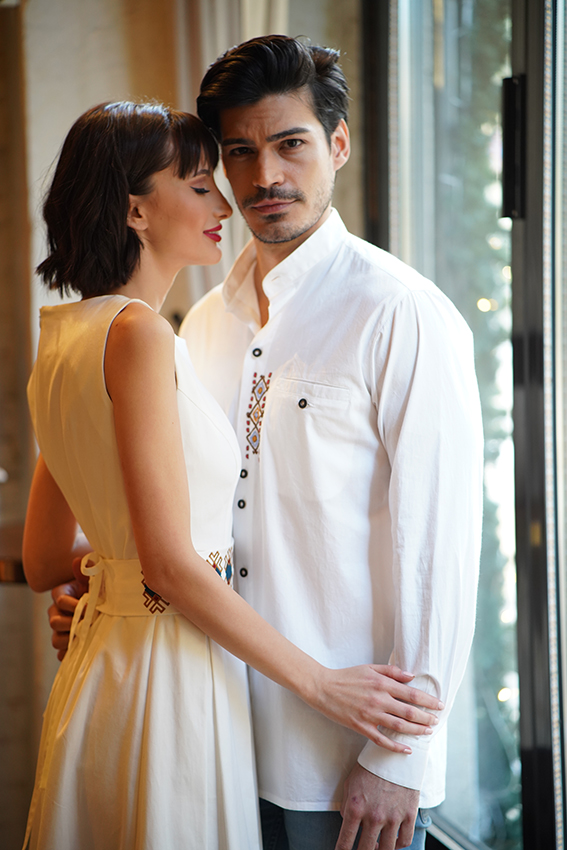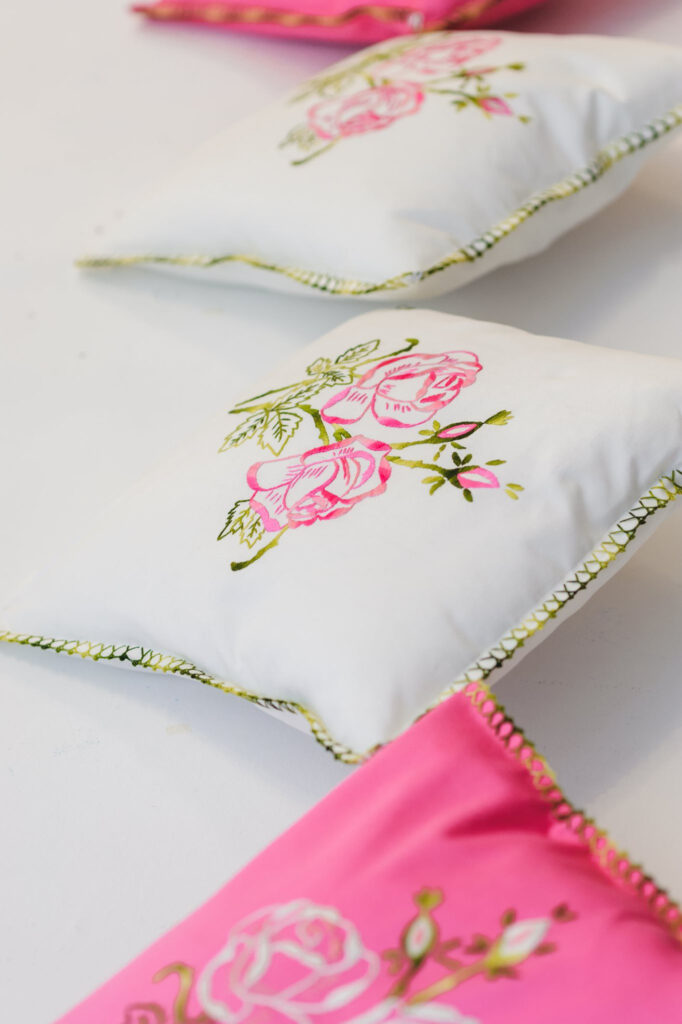 Nonna prenosi toplinu doma na poseban način
Nonna home proizvodi vašem domu doneće posebnu toplinu i emociju, probudiće sećanje na porodicu, nedeljna okupljanja, slave.
Vaš savremeni dom biće oplemenjen detaljima inspirasnim tradicijom koji se uklapaju uz sve ambijente.
Nonna suveniri su proizvodi koji čuvaju trenutke
Nonna suveniri su savršen poklon prijateljima istančenog ukusa, koji znaju da cene vašu pažnju darivanja poklona koji ostavlja sećanje na prijateljstvo, ali i savršen znak pažnje za vaše poslovne partnere.
Darivanjem Nonna unikatnih proizvoda, kao što su monogrami, minijature produbićete poverenje i izgraditi poslovne odnose zasnovane na poštovanju, dok idejna rešenja vezenih ili tkanih motiva na Nonna kolekcijama prenose snažnu simboliku.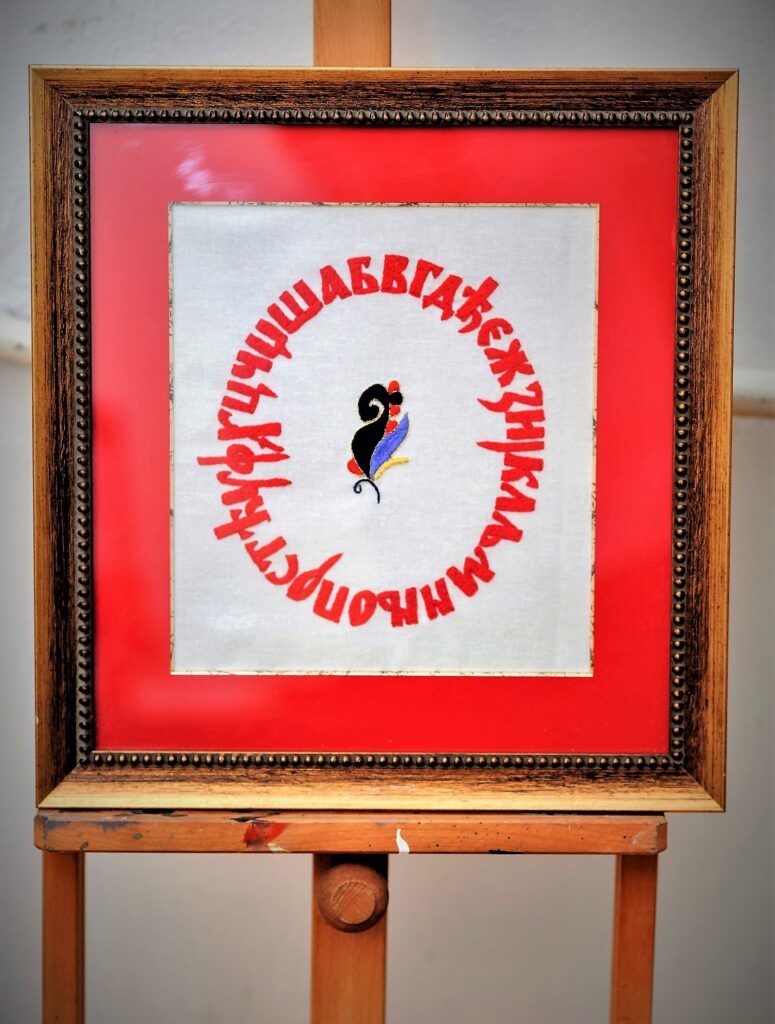 Nonna Handmade kolekcije nastaju u procesu održive proizvodnje uz minimalno korišćenje energije i bez prljave tehnologije u procesu rada.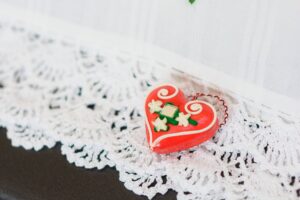 Nonna products are not ordinary products. Nonna products have their own soul, their own story, and revive memory, but also keep it from oblivion. Nonna produces emotions, memories of moments of growing up, carefree childhood, and a family, grandmothers. Nonna products are created with a special love for tradition, and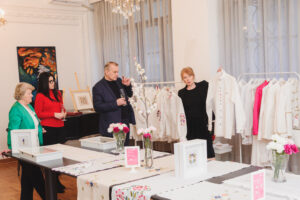 Why give something that is done by hand? Why give a unique gift? Why buy for yourself or for your home something that is unique or designed just for you? The answer is because of its value. Because handicrafts are not mass production that is available to everyone. Nonna products
Nonna svoj koncept stvaranja prenosi kroz saradnju sa važnim i renomiranim institucijama kako bi znanje nasleđene tradicionalne kulture učinila savremeno potrebnom i važnom