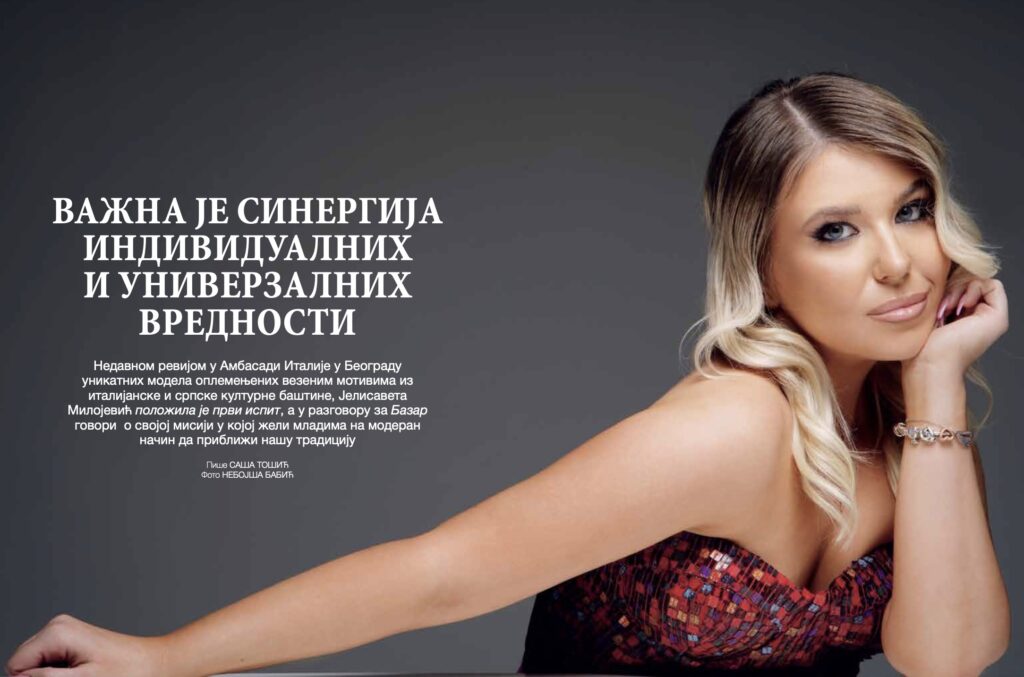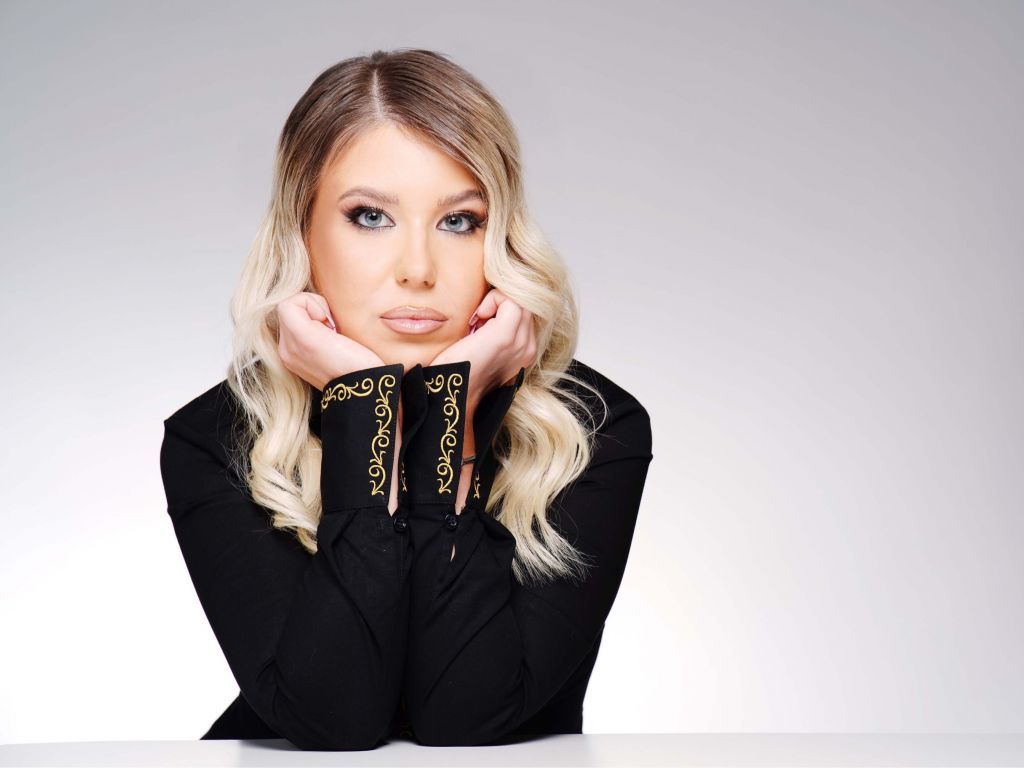 Nonna Handmade – When tradition and modernity come together in Ribasevina, magic happens
They turn their love into art, and their hobby into business. They prove that the combination of traditional crafts and modern craftsmanship, as well as those of Ribasevina and Vračar, is possible. They make up the Nonna handmade team, which conquers true connoisseurs of fashion with modern dresses with embroidered Serbian motifs from the 19th century, unusual plush skirts with pockets embroidered in the ethnic motif of Eastern Serbia, women's and men's shirts based on the motifs of Vojvodina costumes. And that's just a part of the magic that is created in the family business shop Nonna Handmade, which continues the tradition through its fourth generation. The vision of Nonna Handmade is to preserve a part of cultural intangible heritage through the combination of traditional and contemporary in ideas and production processes and to make its products desirable and available to everyone who wants to own a unique product while respecting the quality of materials and workmanship, reveals Jelisaveta Milojević in an interview for the eKapija portal.
-Four years ago, my aunt and mother came up with the idea to, as the third generation, put their grandfather's and grandmother's machines, looms, and embroidery hoops back into operation and thus launch the Nonna lifestyle concept as a modern product created using old manufacturing techniques and crafts. In addition to the family, the Nonna Handmade team consists of top experts in their craft: professors of design, construction, modeling, academic painters, as well as skilled embroiderers, weavers and craftsmen. The Nonna team consists of about a dozen women who turn their love into art, and Jelisaveta discovers their hobby into business… Continued text on the link
Nonna Handmade – When tradition and modernity come together in Ribasevina, magic happens. (Link)
Guests on TV Hram and a wonderful story about Nonna Handmade
Guests on RTS Šarenica, Christmas 2023.
Zlatko Cvetkovic
Associate professor at the Faculty of Applied Arts in Belgrade
"The motifs applied through embroidery are based on the rich cultural heritage of Serbia but also include the wider area of the Balkans. Medieval plastic, textiles, handwritten books, and documents are interwoven with the rich ethnological textile structure of our region and interpreted through the prism of modern design, which retains only graphic and color patterns in a contemporary context.  In this way, traditional objects receive newly constructed motifs in the spirit of tradition, continuing to live in the present moment through Nonna Handmade products."
Maja Radetic
Full professor at the Department of Textile Engineering, Faculty of Technology and Metallurgy, University of Belgrade
"The Nonna Handmade collection captures the sophistication created by the extraordinary stylization of our traditional motifs, colors, and premium natural textile materials. At the same time, ancient and modern Returning home, but with an open door to the world of the 21st century."